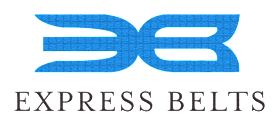 Take a closer look at why this belt stands out!

Seamless Design- The buckle and strap are unified. This creates the slick look.

Crocodile Strap - Authentic feel & look of a real crocodile! Over 100 different bumps and grooves to replicate the feel of a crocodile.

Invisible Pin Hole - All holes are hidden when wearing the belt. Easy on easy off. Wears like a normal belt but the presentation of this belt is far from normal!
Special Offer. Use code "CR15" at checkout for an additional 15% OFF
*Limited Time Offer
---
Unlike Anything You've Seen
    Each crocodile belt uses a 3D textured strap to bring this design to life. Everything about this belt has an authentic look and feel of a crocodile. With the help of its single piece design, it blends perfectly from end to end to create its stunning look. You have to see it in person. With 9 different colors to choose from, people always ask us, what color do you recommend.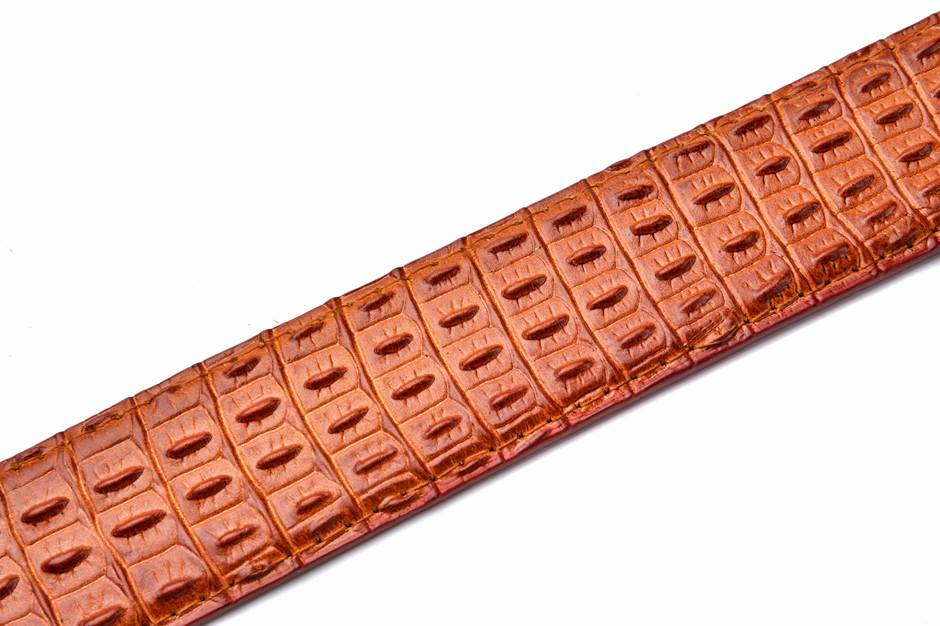 The short answer would be it depends on how you'd like to wear it! For jeans or any casual outfit, we recommend picking up a neutral color such as white, gray, coffee, black or blue. Neutral colors are much easier to match and would already fit in your wardrobe. On the other hand, if you are looking to make a statement with this belt, the metal crocodile buckles can do just that! The bottom line is that all the colors look great. It comes down to your taste and preference!
Customer reviews

"I bought 6 belts taking chance from just the way they looked. When they arrived I was more then satisfied. Plus the bag you sent was great. Thank you"
"Quality craftsmanship, durable materials, and people inquire where did I get it."
"Exactly how it was described. Cool wardrobe accessory that does not stand out as over the top. Subtle look while staying professional."
FAQ's
They are made with cow skin for durability and are designed to replicate the look and feel of a crocodile.
-Yes you can! We offer a 30 day money back gaurntee on all of our products!
Yes we do! You can browse our store here